Innovation and Development
We will create original products starting from scratch.
Innovation and development is essential in all products.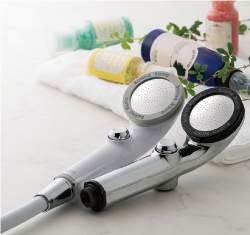 Tanaka Metal Factory began with one only general-purpose lathe in 1965. Our brass part production technology was developed in Yamagata Town, Gifu Prefecture, an area called "the faucet valve birthplace".
Innovation and development is vital to Tanaka Metal Factory. Our motto is to strive to reduce waste in the manufacturing process and to put our heart into making a better product to be sent to the customer. Tanaka Metal Factory develops products for the benefit of the world, from our main brass processed goods to forged products, cast products, stainless steel and Titanium.
Aiming at contributing to the global society through honest business activities, to pursue happiness of the continued development of the company and happiness of all employees.
S・K・D
S "suguyaru" (do it! now)
K "kanarazuyaru" (do it! definitely)
D "dekirumadeyaru" (do it! until it's done)
Brand Promise
From the birthplace of the faucet valve, we will continue to create a water saving world.

Since our beginning as a subcontractor for faucet manufacturers, we have evolved into a medium sized business complete in all facets of development, manufacturing and sales. This is the result of the continued effort through management philosophy and action guidelines.
Development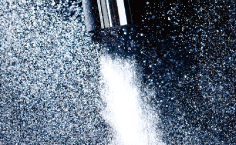 Technology group in the birthplace of the faucet valve.
Through interaction with our customers we propose to develop medical, beauty, washing and agricultural products to benefit the world.
Manufacturing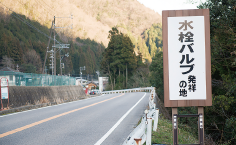 The birthplace of the faucet valve. Products made in harmony!
Cultivated craftsmanship from a single lathe has evolved to continue to challenge new possibilities. We ensure quality though trust and a sense of security.
Sales Force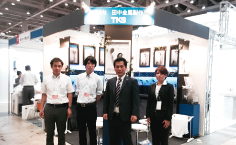 Sales know how. Create enjoyment. Make a stage for our products. People will be happy with the product when they are connected to the product. That's our marketing proposal! Enjoy sales with our colleagues. That's Tanaka Metal Factory sales style.