"The Story of Miyama"
The faucet valve is said to have been invented in Miyama Town, which is now called Yamagata Town in Gifu City, Gifu Prefecture, Japan.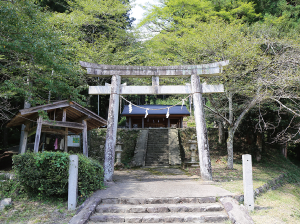 That's where the Tanaka Metal Factory is located. Miyama is a very scenic area, with the historical Tengu Castle, the green Mt Kuroyama and the Mugi and Kanzaki rivers. After the World War Ⅱ, many faucet valve factories relocated to this small mountain village. Many managers and technicians from the Miyama area worked in Nagoya, but during the war, the factories and the area were burned to ashes. The despondent managers and technicians returned to their hometown of Miyama but with the encouragement of the local mayor and village people, they decided to turn Miyama into the roots of the faucet valve industry.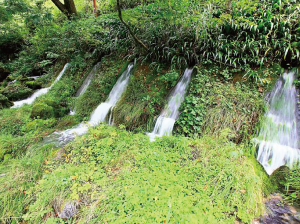 In 1947 such a factory was founded to manufacture faucets and other plumbing products. With that success other companies established factories in the Miyama area which now boasts to have a 30% share of the national faucet production. As a member of the highly rated water valve group of manufacturers in Miyama, we at Tanaka Metal Factory are striving to make a new story of Miyama to pass on to future generations.